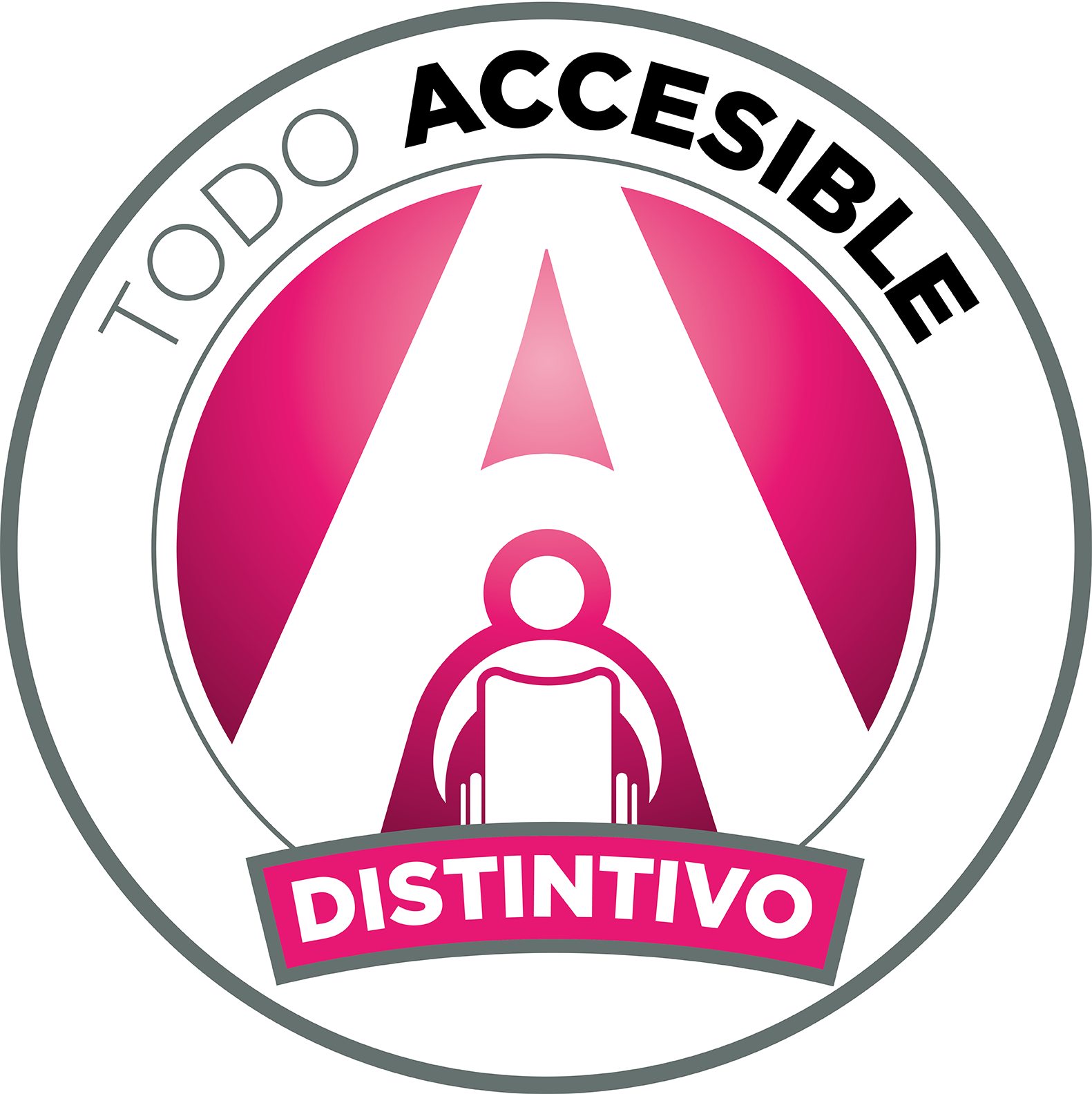 DISTINCTIVE A
¿What is the Distinctive A?
The Distinctive A is a recognition based on national and international standards, which guarantees Universal Accessibility in any space, ensuring that accessibility is unnoticed and integral.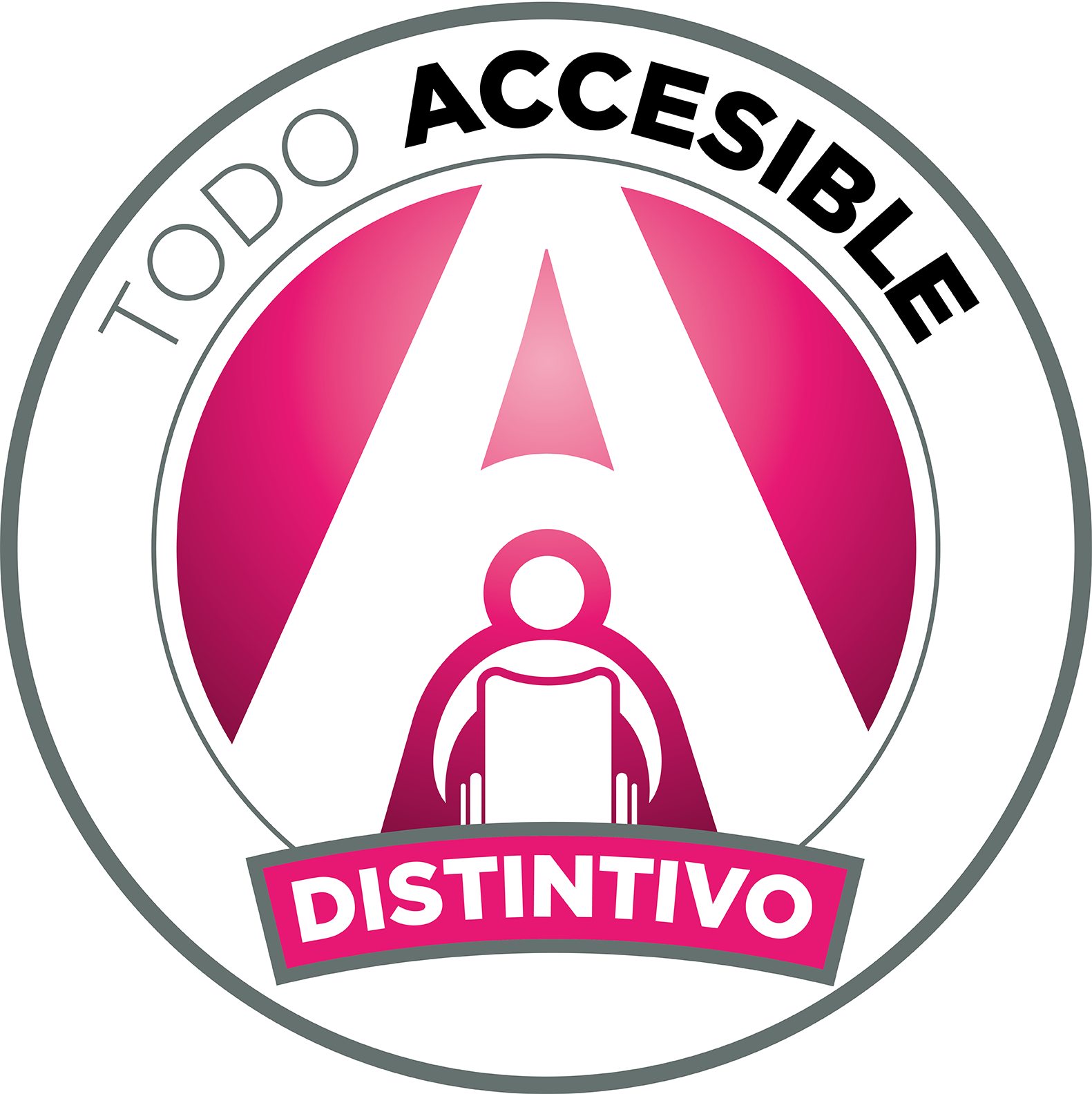 There are more than 1 million sqmtrs. that already have the Distintivo A!!!
Distintivo A was born more than 10 years ago and throughout this time it has been updating its methodology, incorporating different national and international organizations to be part of this recognition, achieving a unified support, avoiding ethical conflicts by being judge and party.
This recognition values all the senses within our projects creating multisensory experiences, since we incorporate within our recommendations the different experiences when coexisting within a space.
---
LEVELS
Este Distintivo tiene 3 different levels ranging from silver to magenta. It can be awarded for any project. The silver level is achieved when the space complies with national accessibility standards and can be scaled by applying strategies based on international standards and usability, integrating awareness and technology to achieve the hiring of people with disabilities.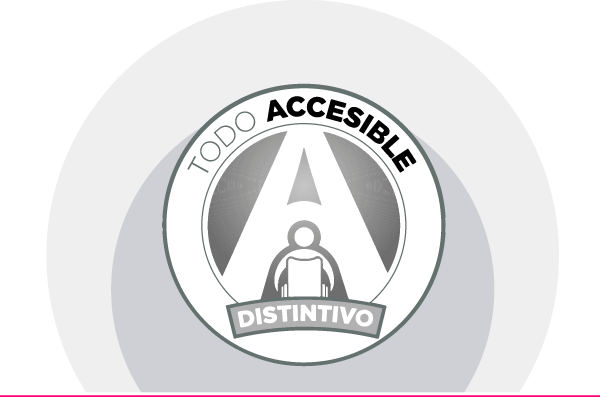 SILVER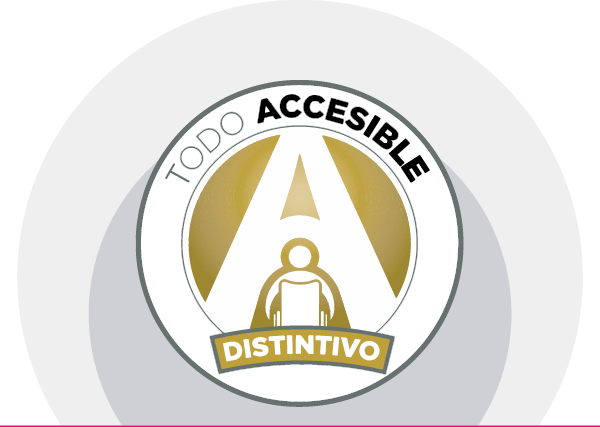 GOLD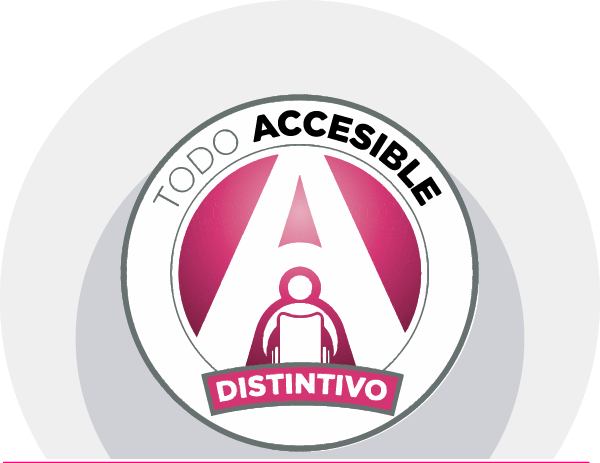 MAGENTA
---
DRIVEN BY







---
USGBC PILOT CREDIT
Our specialists in TODO ACCESSIBLE developed an Inclusive Design pilot credit for interiors and another for housing, in collaboration with Cushman & Wakefield as well as two international consulting firms, in the Innovation category for the LEED certification evaluation system, which can be obtained through Distinctive A recognition.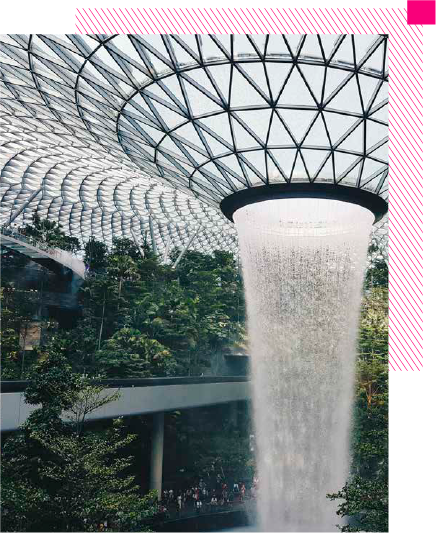 "A project cannot be truly sustainable if it is not accessible."
Mahesh Ramanujam
Former President
& CEO USGBC
---
BENEFITS


100% deductions on accessibility investments.

Preference in government tenders.Preferencia en licitaciones.

Free duties on imports of accessibility equipment.

Increased public attraction

Reduces the number of accidents




Improved work environment.

Improves the sense of belonging.



Company with true social responsibility.

Improves corporate image.

Promotion in APP "Lugares Accesibles".

Attract and retain potential customers.