Transforming organizations with
IDEA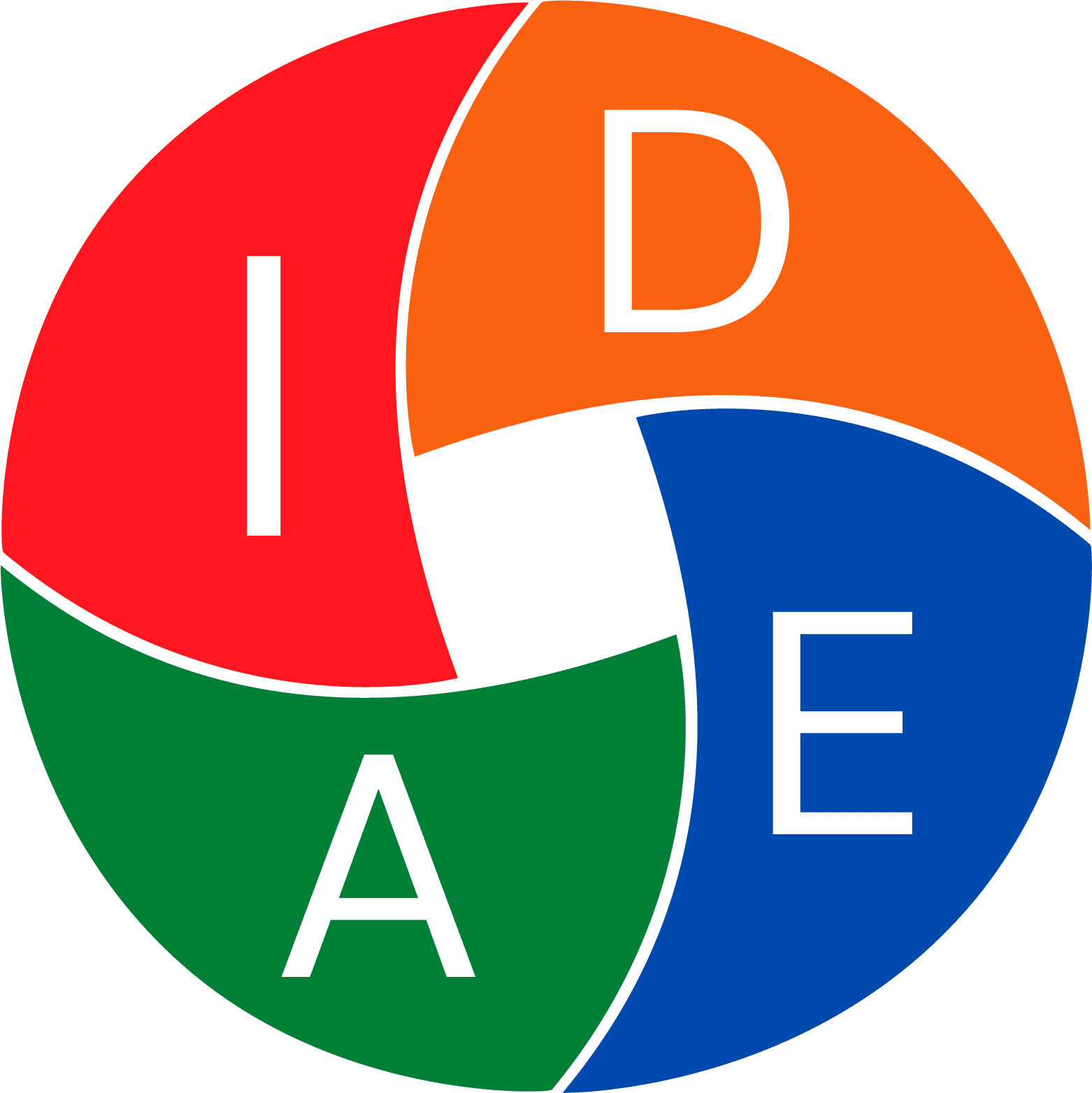 IDEA is the strategy to achieve organizational change, because it has the 4 fundamental pillars to generate a real impact in your organization.
Inclusion, Diversity, Equity and Accessibility.
In order to bring together diverse talents, promote a culture that respects everyone's differences, and contribute to the achievement of your objectives.
General Purpose
Transform people and organizations with a real social impact. How? Through a guide that contributes to an internal cultural change, managing accessibility in processes, furniture and real estate; to achieve the addition of diverse talents, focusing on ability and not on their condition.
All organizations can leverage the IDEA strategy to transform their internal cultures and bring in diverse talent.
We as specialists in Universal Accessibility will be glad to help you in the process, do not hesitate to contact us.