TODO ACCESIBLE
HISTORY
Todo Accesible arises from the need to create accessible and inclusive spaces for everyone. Through the years we have observed that no project is the same, that's why our specialists team are constantly in international training and certification, to offer the best strategy of accessibility to spaces, both indoors and outdoors, integrating the design, affecting aesthetics as little as possible, always seeking to promote the sustainability and the full inclusion of EVERYONE within any space.
In recent years we have participated in different congresses, seminars, forums, workshops and conferences promoting issues of accessibility, inclusion and equity, this way we seek to break down the physical, digital and cultural barriers that surround us.
Our team has joined relationships that drive us to achieve our dreams and to create an impact on our environment.
We are B Corporation, Ashoka Fellows, we create alliances with different companies in Mexico that promote inclusion's issues and social responsibility.
We are a Mexican company that has been expanding throughout the territory national, in addition to working on different projects in LATAM.
---

Vision
Eliminate architectural, cultural and technological barriers in order to allow everyone regardless their physical, psychic, intellectual or sensory condition to fully integrate autonomously and safely in any space.

Mision
Innovative constantly, inspiring every day more companies to promote inclusion and enjoy all the benefits.

Values
Sensitivity, Flexibility, Resilience, Determination, Professionalism and Passion.
---
Alliances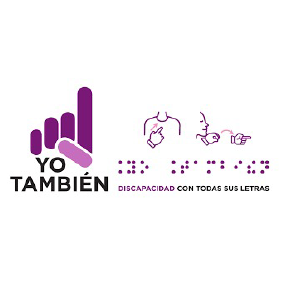 ---
Especialization
CERTIFIED PROFESSIONAL IN ACCESSIBLE BUILT ENVIRONMENTS 2021
International Association of Accessibility Professionals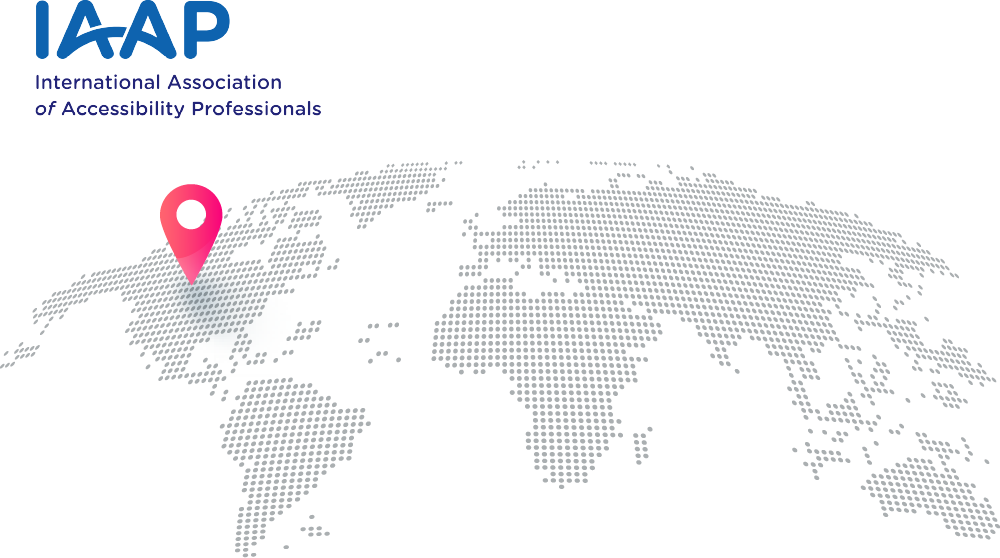 DIPLOMADO EN ACCESIBILIDAD UNIVERSAL NORMATIVA DS-50 2020
Boudeguer Accesibilidad Universal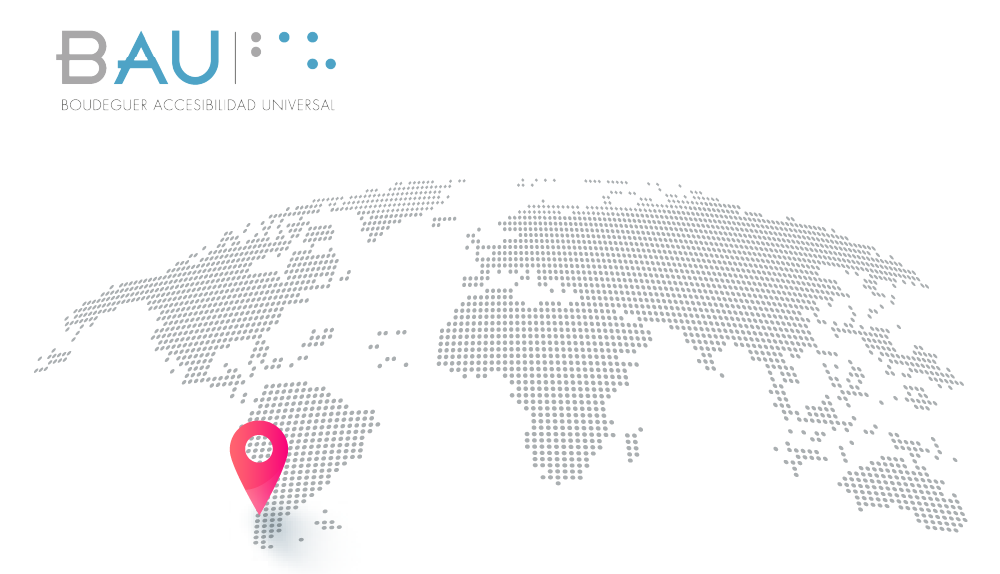 DIPLOMADO EN TURISMO ACCESIBLE 2020
LW Latinoamérica Wellness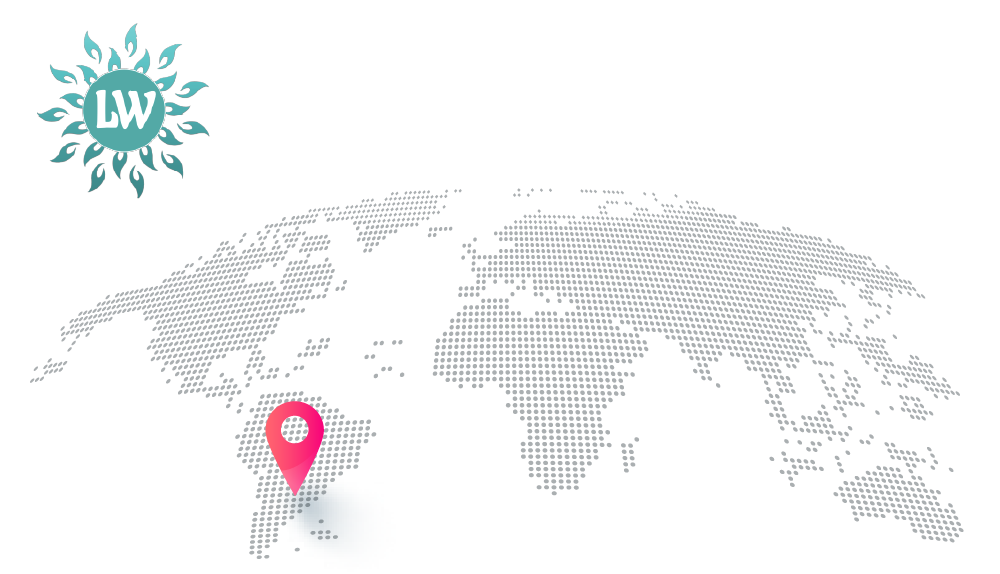 ESPECIALISTA EN ACCESIBILIDAD UNIVERSAL
Instituto de Accesibilidad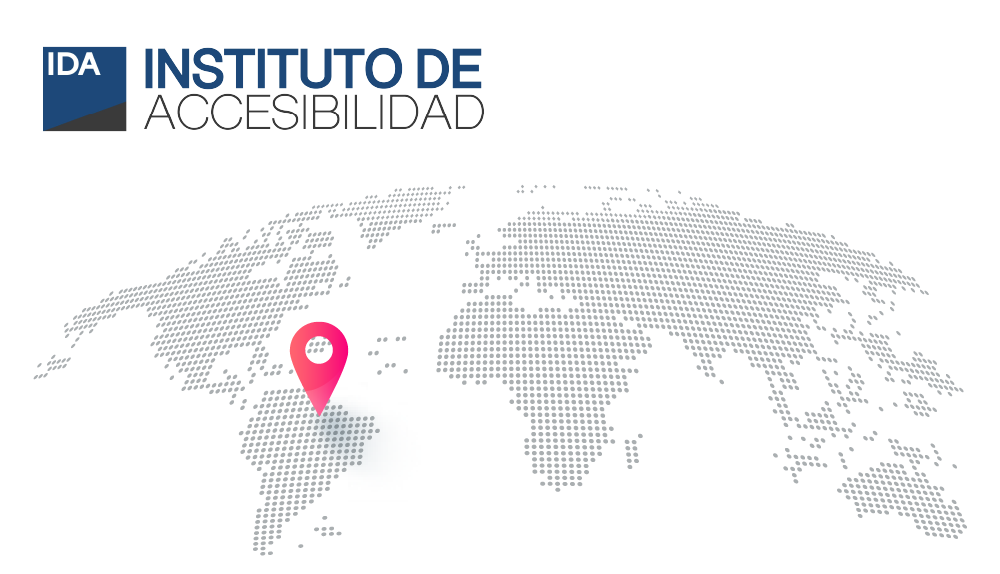 ESTRATEGIAS DE INTERVENCIÓN 2017
Arquitectura y planificación, OAAMB Barcelona
POSGRADO DE ACCESIBILIDAD UNIVERSAL Y DISEÑO PARA TODOS 2015
Universidad Internacional de Cataluña Barcelona